PRESENT OUR CUSTOMERS
We've had the amazing privilege of working with some of the most amazing clients in the world.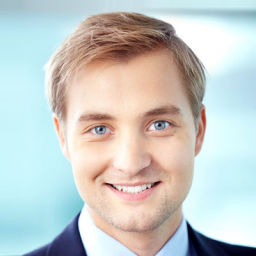 Good Work fulfilling all requirements of our project. Especially third party booking engine integration our WordPress website.
ORC
Marketing Manager, OnRoadCampervan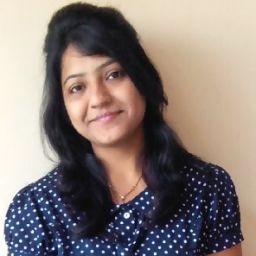 SystemSeeders turned our website in a rocket with just a few clicks. Strong solution to patients!
Dipti Jadeja
Doctor, Swasthya Physiotherapy & Health Clinic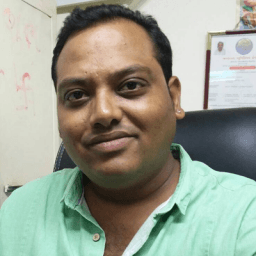 Being a start-up company, we chose SystemSeeders to help us with design and custom development of our website. They gave us a fantastic online identity.
Bhavesh Shah
Director, ORLOVI TECH SOLUTIONS PVT. LTD.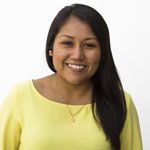 "We felt very surprised with how fast System Seeders' team responded to us. We want to give a special thank to the team involved in this project for your support and follow-up.  Now that we have a faster and optimized website, our nonprofit is able to reach more potential donors and keep benefiting our Amazonian communities in Loreto, Peru."
Ana Lucía Ramos
Mingaperu.org