WEB DEVELOPMENT, MOBILE DEVELOPMENT & DIGITAL MARKETING COMPANY
ISO 9001:2015 certified company SystemSeeders have 12 years of experience in Web Development, Mobile Application Development, and Digital Marketing. SystemSeeders offers a wide range of services for every budget, we can work with early startups to fortune 500 companies and everyone in between. Our Support quality has 5 Star! Make anything you can imagine with multitalented Team. We believe that design, user experience, and core functionalities should go hand-in-hand, that`s why we won`t settle down for anything less than gorgeous designs, extreme user experience and tremendous core functionalities that blow our clients away. We think that a Problem cannot solve by throwing tons of money at it sometime it just needs some good old-fashioned brainstorming. SystemSeeders is a place that thinks before it runs. We can help you to reach new heights of Industry.
LATEST PROJECTS
We've had the amazing privilege of working with some of the most amazing clients in the world.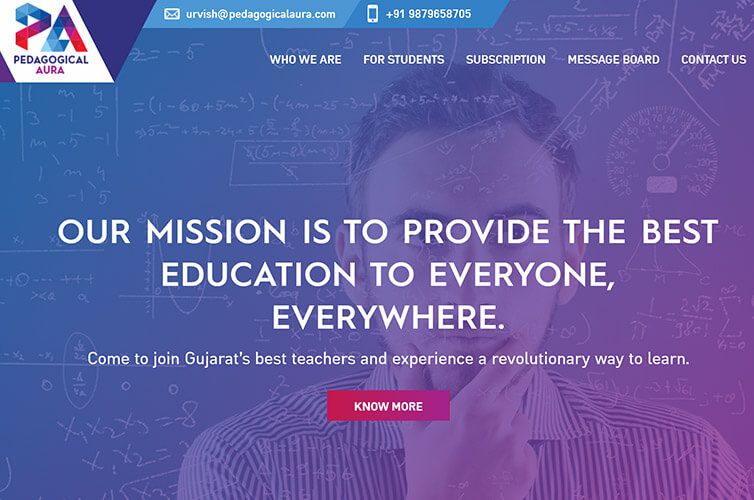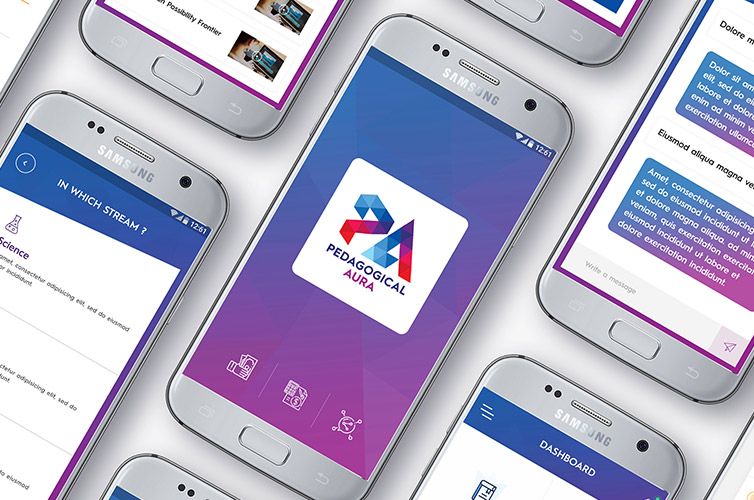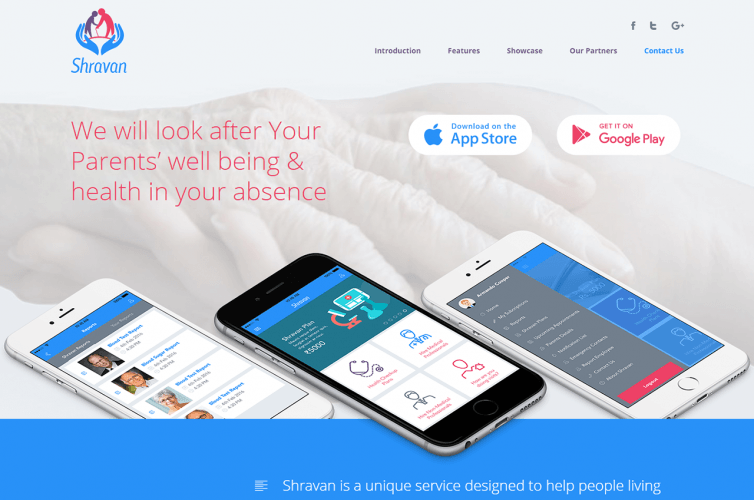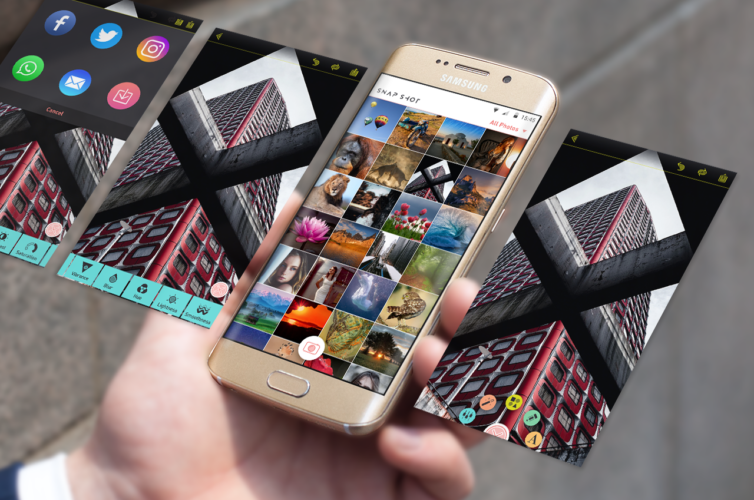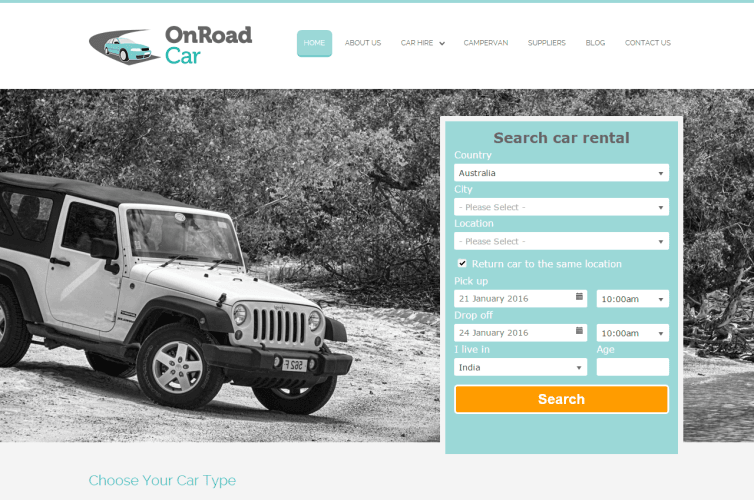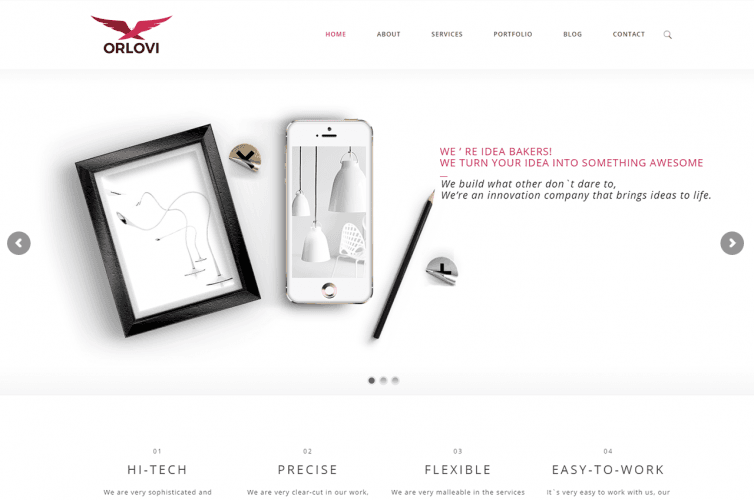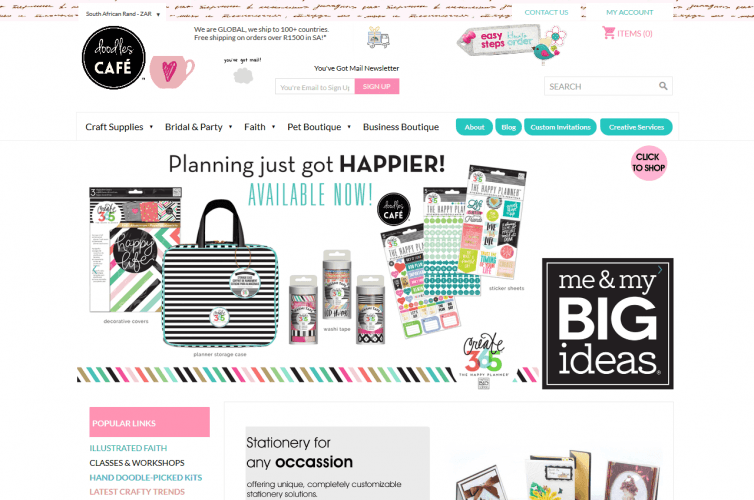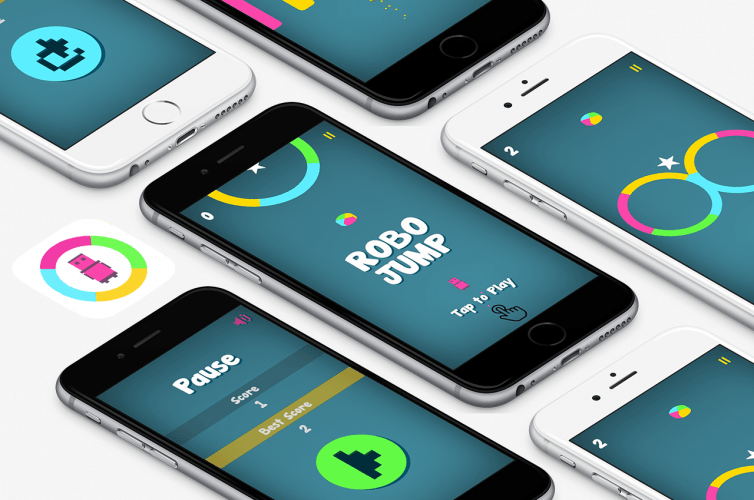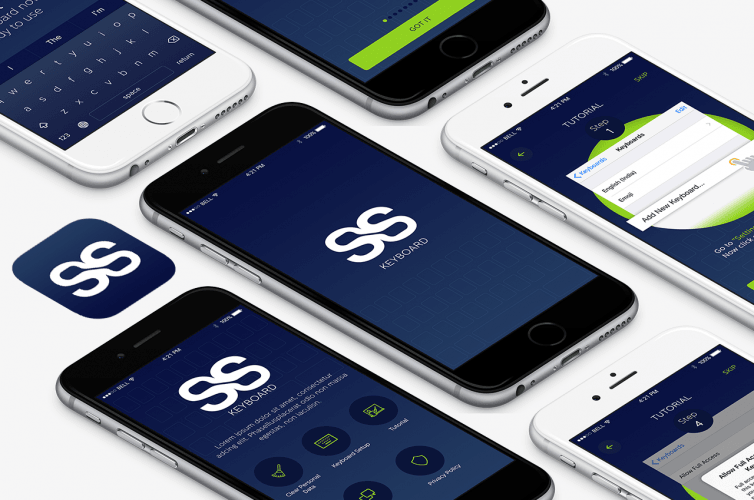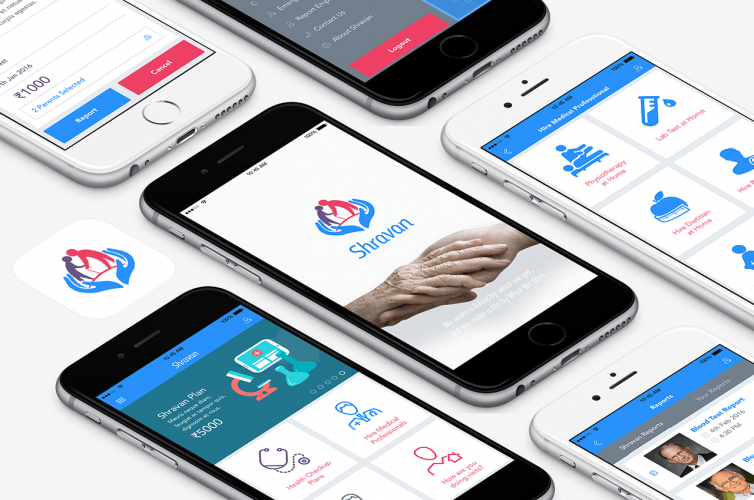 LAST YEAR STATISTIC
The success story of SystemSeeders. In facts & numbers.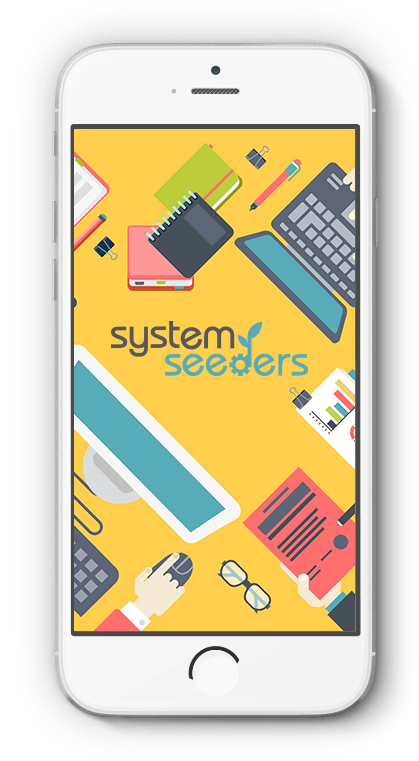 IDEA
We're Idea bakers! We turn your ideas to something awesome.
PLANNING
Your brand has a story. We help bring it to life.
DESIGN
Creative design for the best user experience and engagement.
DEVELOPMENT
System development with Agile & SCRUM Methodologies.
MANAGEMENT
Leverage the scalability, flexibility and power of Content Management System.
USER TESTING
Usability testing has never been easier.User testing can help you discover problems with your system.
LAUNCH
We work with early stage start-ups to fortune companies to Launch new gems in Internet world.
REVIEW
Review, update, analyse and enhancement.
Excellent firms don't believe in excellence - only in constant improvement and constant change.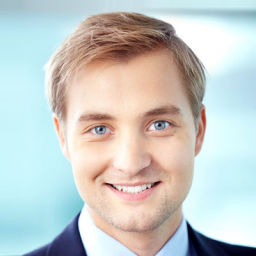 Good Work fulfilling all requirements of our project. Especially third party booking engine integration our WordPress website.
ORC
Marketing Manager, OnRoadCampervan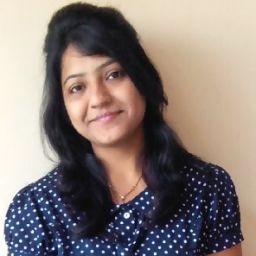 SystemSeeders turned our website in a rocket with just a few clicks. Strong solution to patients!
Dipti Jadeja
Doctor, Swasthya Physiotherapy & Health Clinic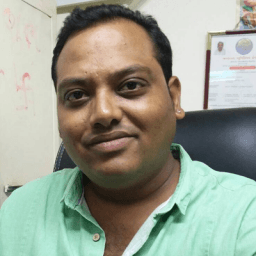 Being a start-up company, we chose SystemSeeders to help us with design and custom development of our website. They gave us a fantastic online identity.
Bhavesh Shah
Director, ORLOVI TECH SOLUTIONS PVT. LTD.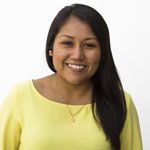 "We felt very surprised with how fast System Seeders' team responded to us. We want to give a special thank to the team involved in this project for your support and follow-up.  Now that we have a faster and optimized website, our nonprofit is able to reach more potential donors and keep benefiting our Amazonian communities in Loreto, Peru."
Ana Lucía Ramos
Mingaperu.org