Co-founders of SystemSeeders started their Journey in the IT industry.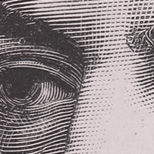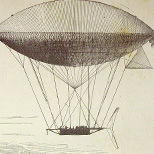 This is the year when we got our first Project in Joomla, We have created a multilingual website for the Norwegian client.
Started Affiliation with the Motorhomerepublic by creating our first Professional WordPress website Onroadcampervan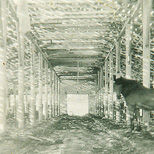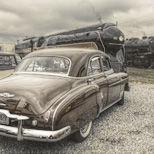 Jahpron was the first asp.net custom developed website by SystemSeeders`s team
Successfully deployed first iPhone and Android Applications on the respected iTunes Store and Google Play Stores.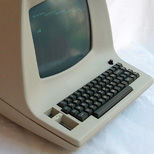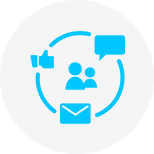 We have got 70,000 visits in one month for UCanSpy which was great news for our Digital Marketing Team.
The client`s vision has been pure it in his company`s logo we have created logos for the Swasthya and Laxmi Automobiles.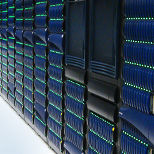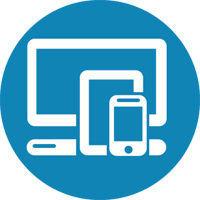 OnRoadCar was the first responsive website created by us, it is mobile and tablet compatible.
We have successfully delivered two web applications in the Angular JS and Node JS.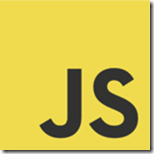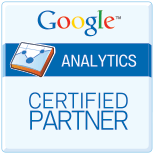 We become Google Analytics and Google Adwords Certified Company.
Successfully launched www.awaara.online in magento 2.0 version.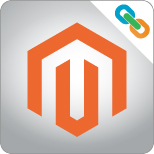 The success story of SystemSeeders. In facts & numbers