oomla is an award-winning administration framework that permits you to assemble the productive online applications and assemble the web locales. It is an open-source Content Management System framework that you can use for a comprehensive range of web-based solutions, such as news websites, e-commerce website development, web portals, information pages, blogs, private web pages, and even for online engines for reservation.
This framework used for publishing of web content is built on the Model-View-Controller (MVC) framework that you can use independently. It is PHP-based and makes use of object-oriented programming techniques. It includes features, such as news flashes, search, blogs, multilingual support, internalization, RSS feeds etc.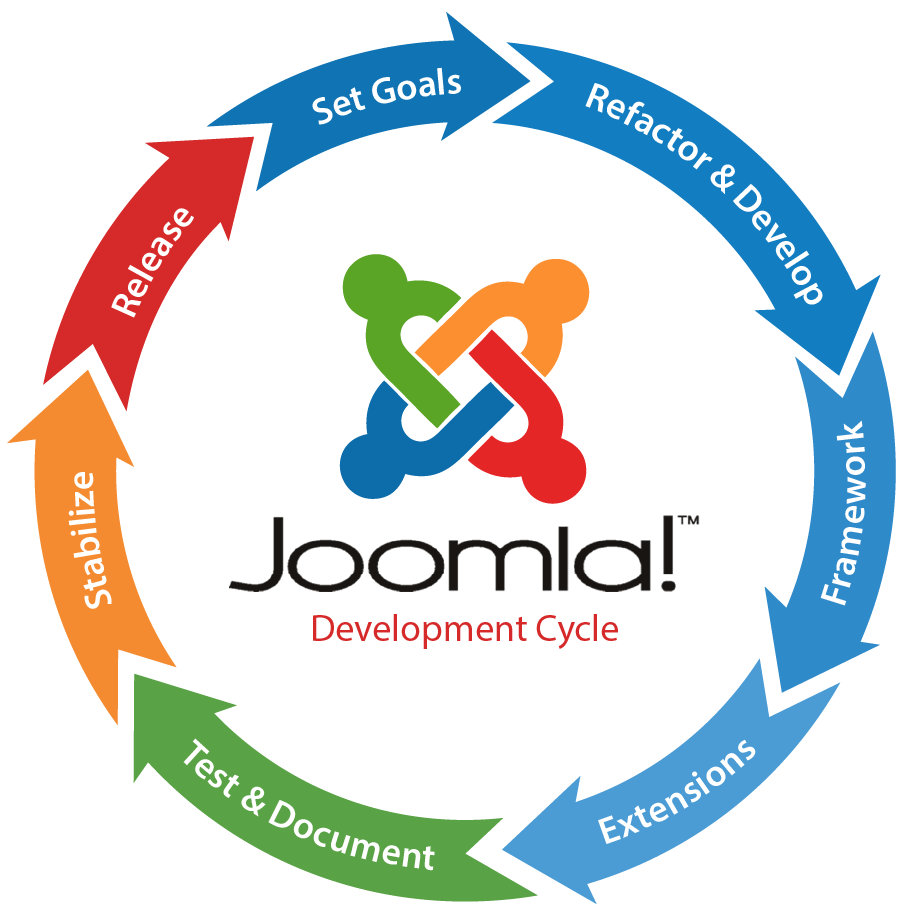 The Core Features of Joomla Framework:
It supports multiple languages.
It is easy to customize and versatile too.
Joomla framework is flexible and offers a secured interface for the users.
It is user-friendly
You can easily update your content with the help of this framework.
It offers the freedom to easily integrate modules of the third party.
Our Joomla Development Services Include:
We offer services such as the development of portals, websites, and applications at a cost-effective price. Here are some of the services we offer.
Joomla Configuration and Setup
Joomla Up-gradation and Site Migration
Joomla Error and Bugs Fixing
Joomla Portal Development
PSD to the Joomla Development
Joomla Development of Extension
Joomla Component Customization and Development
Joomla Development of Theme
Joomla Support and Maintenance
Where Can You Use Joomla?
Corporate portals or websites
Online commerce portals
Small business websites
Non-profit organization websites
Government applications
Corporate extranets and intranets
Church and school websites
Family or personal homepages
Community-based portals
Restaurant and hotel websites
Why Select SystemSeeders Services?
At SystemSeeders, we offer a one-stop destination for all your Joomla requirements and our programmers are the top-grade contributors to the open-source development communities.
Our team of Joomla developers follows a professional attitude and delivers projects within the stipulated time-frame.
Dedication, sincerity, passion, transparency and hard work of our team of experienced developers have helped us to carve a niche in the digital market for Joomla Web Development.
We are a customer-focused company and client delight is our main motto.
Out team of Joomla developers makes use of newfangled technologies to offer leading-edge solutions.
Our team of the ace professionals has the technical expertise to deliver top-notch quality Joomla services with quick turnaround time.
Contact now  to know more about the customized Joomla solutions that we can offer. We have catered to a large client-base from different industries with robust Joomla development services.
The best way to get a project done faster is to start sooner .
OUR BEST PROJECTS
We've had the amazing privilege of working with some of the most amazing clients in the world.